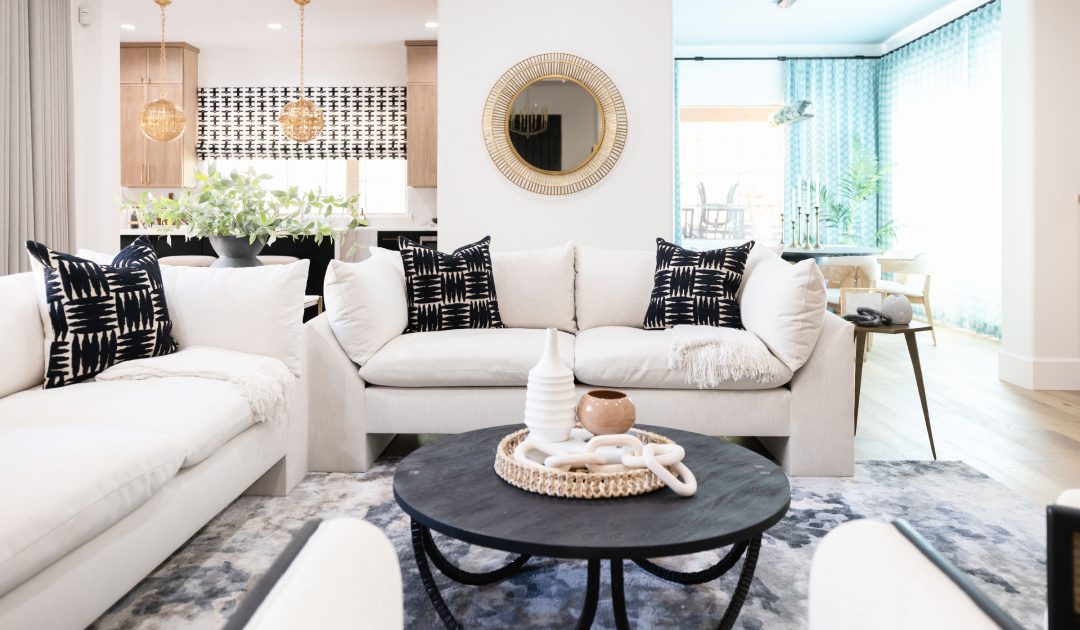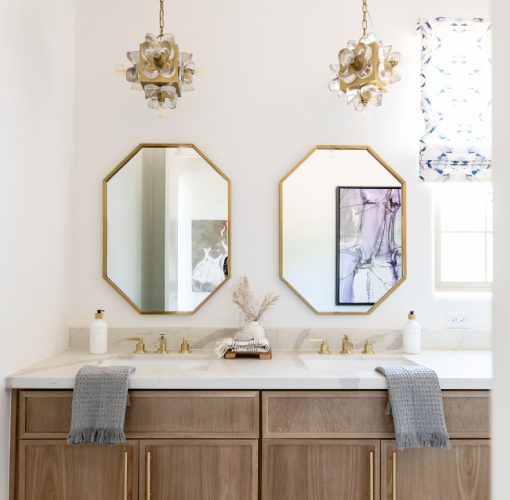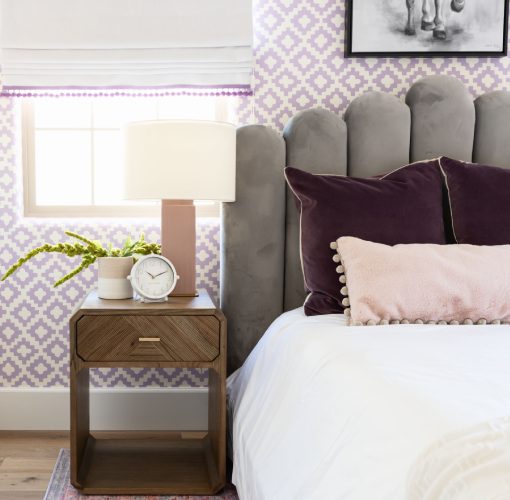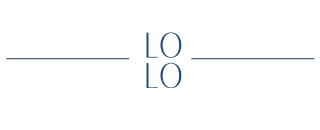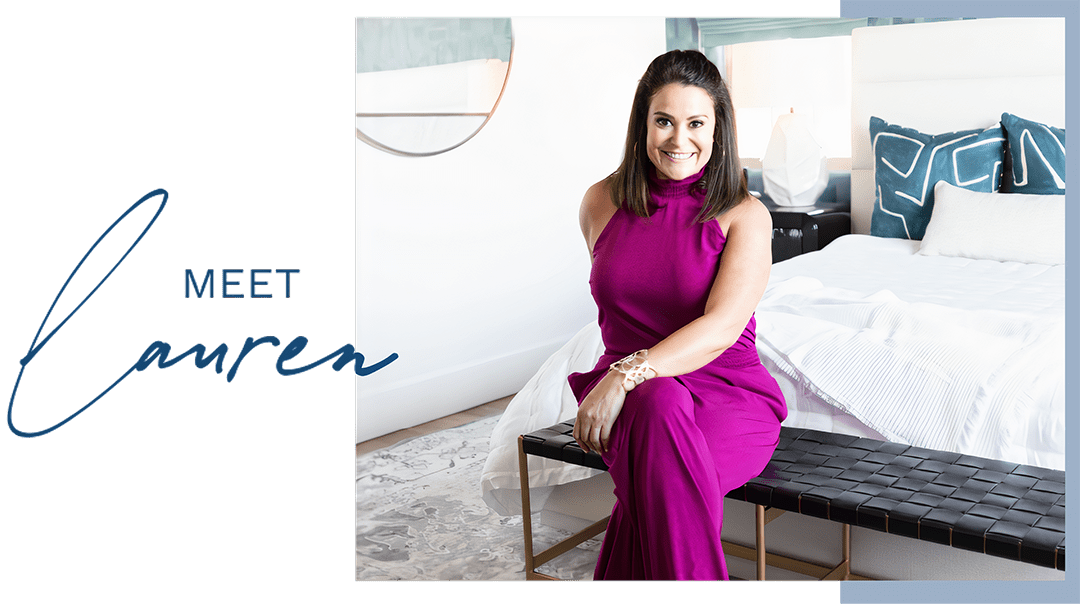 Best Interior Designer in Scottsdale, AZ – Lauren is the President & Lead Designer at Living with Lolo in Scottsdale, AZ which is known as one of Arizona's Top Interior Designers. 
We believe that interior design should be not only classy and luxurious but also distinctive and eye-catching… Creating a one-of-a-kind house! We combine a wide range of finishes, furnishings, and accessories, as well as our residential interior design experience. This enables us to create stunning final products that are not only beautiful spaces but also true expressions of our clients' personalities.
Lauren's passion for both interior design and for her clients shows in every project. "The thrill of restyling and making over a space, selecting finishes and patterns, and watching my client's- and my own styles evolve in the interior design process is something that never gets old". Her client's affirmations and referrals are her greatest compliment. Read what they have to say!
Lauren specializes in Modern Traditional, Modern Contemporary, and Mid Century Modern Design in Scottsdale, Paradise Valley, Phoenix, and Cave Creek, AZ.